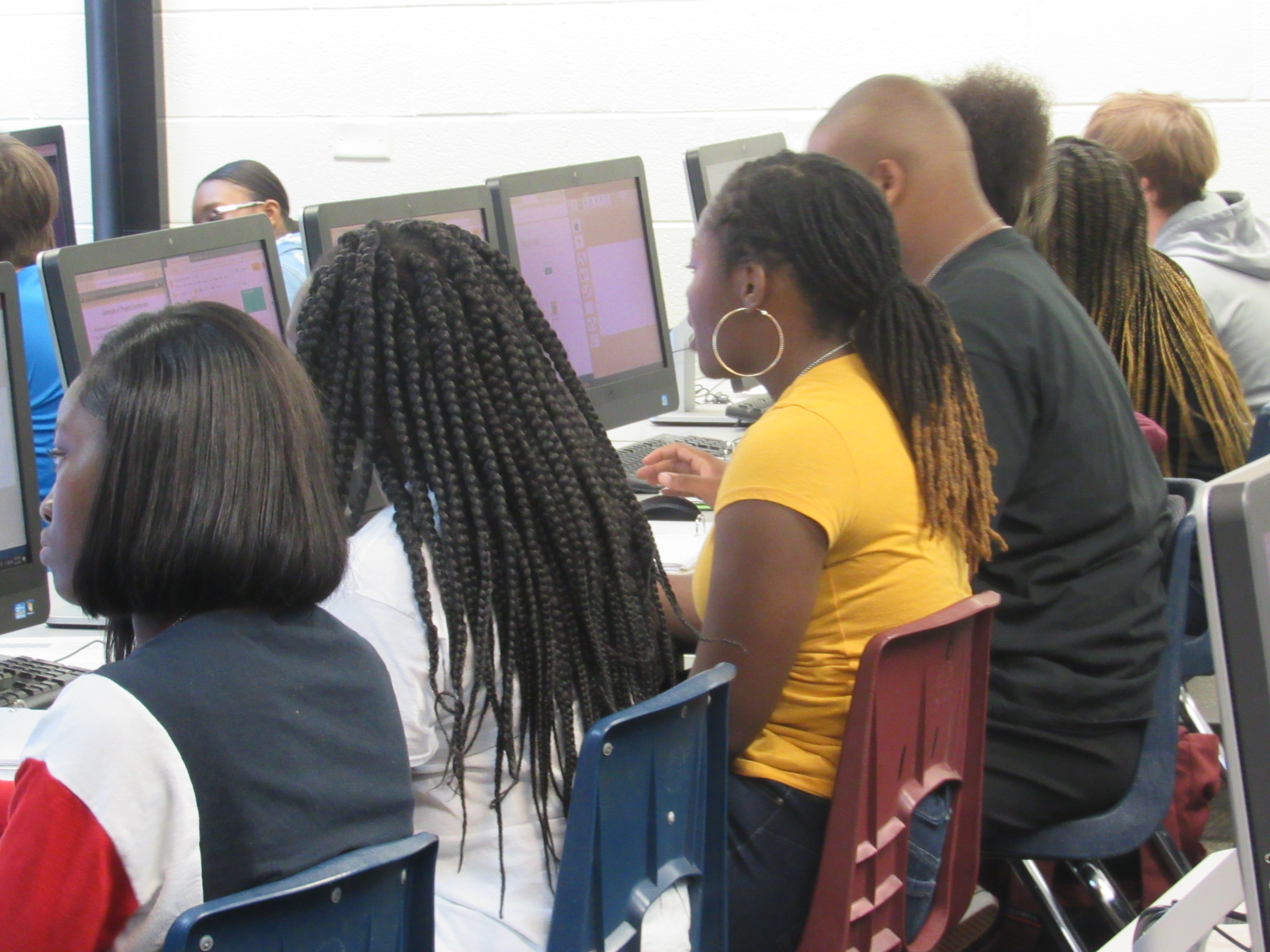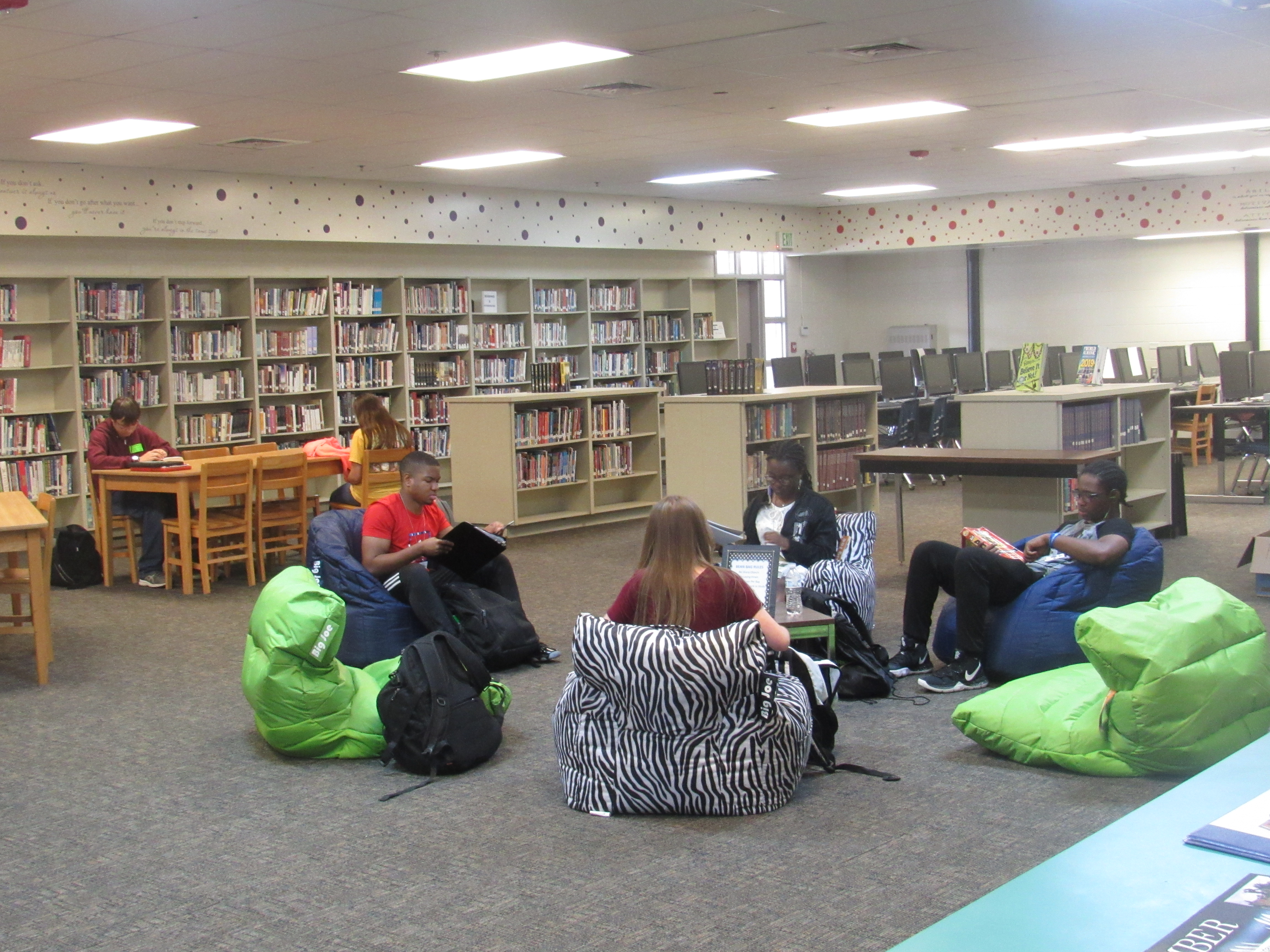 Students must log into their District Google Account to submit forms. Print request must be submitted at least 24 hours in advance. Students can pick up prints before school or during lunch. Printing is reserved for educational purposes and will be reviewed before being printed. Print request will be rejected if files are deemed unsuitable, or students are submitting excessive print requests.
Library Contact:
Kim Compton
Librarian
803-245-6600
We live in the Information Age, and because we do, information
literacy has become universal currency—the single common
denominator required for success at any stage of life.This is especially
true for our children who, now more than ever, must be equipped to
access, use,and evaluate information competently in both print and
electronic formats.