Important Announcement from the Principal of BEHS.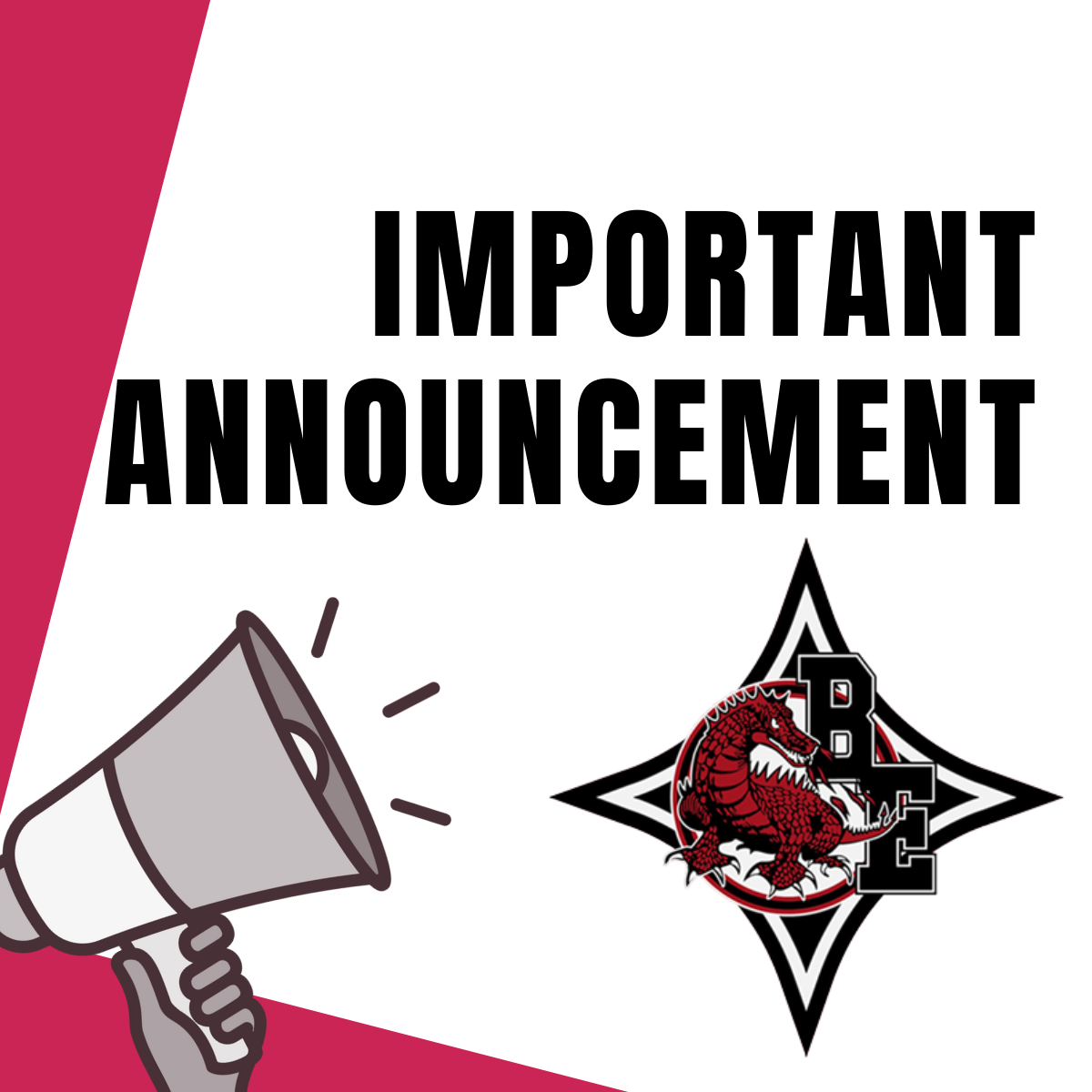 ---
3/10/2023
Dear Parents and Guardians,
We are writing to you today to address recent rumors circulating on social media and text message threads regarding an alleged threat against Bamberg-Ehrhardt High School. We take all threats seriously, and the safety of our students and staff is our number one priority.
We want to assure you that we have been working tirelessly with law enforcement to investigate this alleged threat, and we are grateful for their swift response and continued support. We still continue to find no credible evidence suggesting imminent danger to our school or our community.
We would like to remind all students that if they have any information concerning a threat, they should report it directly to school administrators or law enforcement. It is important to avoid spreading rumors or information on social media, as this can cause unnecessary panic and hinder our ability to respond effectively.
We want to thank our community for their ongoing support and cooperation as we work together to ensure the safety of our students and staff. We will continue to keep you informed of any new developments.
Sincerely,
Jordan D. Smith, Principal